ACHIEVINg TOTAL BODY WELLNESS
Eating well is the first step in achieving total body wellness but you also need to move your body. The key to finding an exercise routine and sticking with it is finding activities you enjoy. You don't have to join a gym or take up a sport to get in a good workout. Many health and fitness practitioners advise walking is a great fitness activity. You should strive to achieve 10,000-12,000 steps per day.
However, if you want to get your sweat on, we're excited to share a variety of workouts for legs, arms, abs and your whole body from www.darebee.com including monthly challenges that will get you moving. Check back for new workouts each week!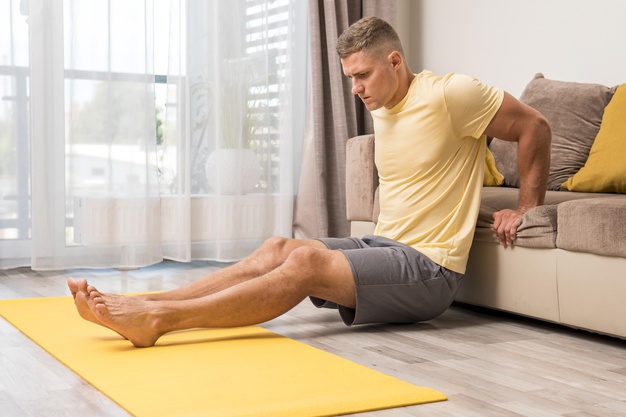 Stretching is important before any workout. Sometimes you'll want to skip it, but it is imperative that you don't in order to avoid injury. Like all exercise, it gets easier with time!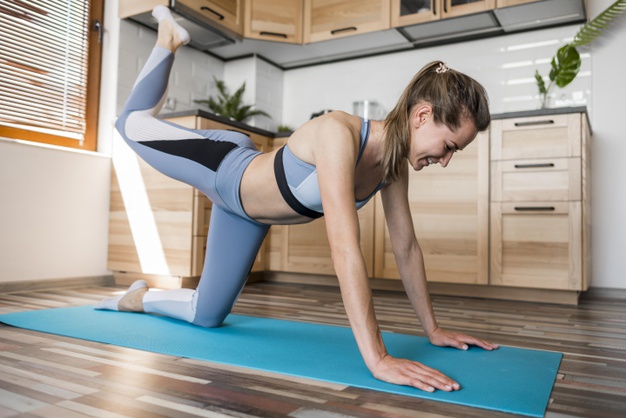 On the days that you are not doing a heavier workout, active recovery is key. It is a time to recharge your energy while staying active. It is like a well-deserved little treat for your body.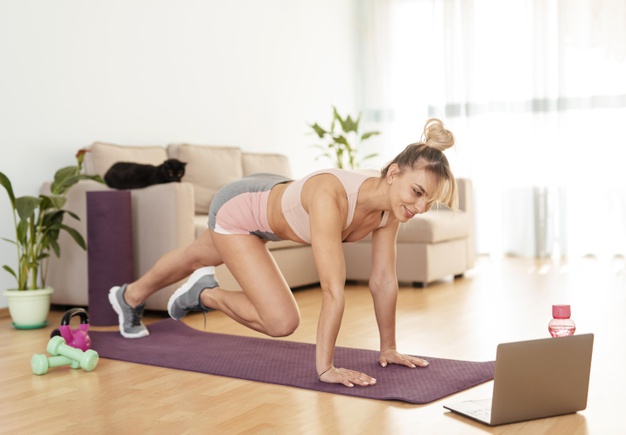 You will want to isolate different parts of your body on different days. This gives yesterday's parts a chance to recover. Give your body the active workouts and the recovery it deserves.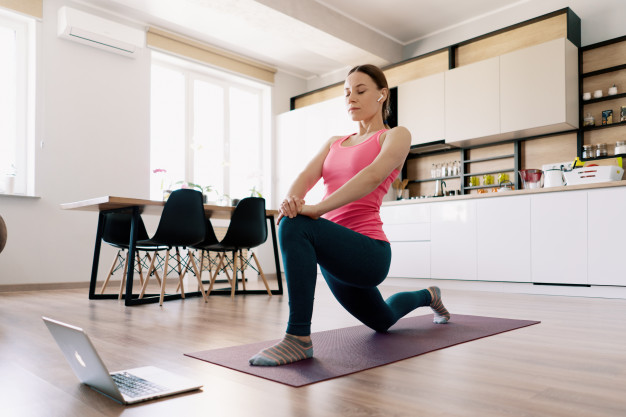 Who doesn't love leg day? Even if you don't, you might just find out you'll love it later! Start small and build up with time. Everybody has to start somewhere, right? You will notice a difference each week.
Eat Better, Move More, Change Your Life