Live a healthy lifestyle and feel like your best self.

At the Texas International Produce Association, we advocate for the increased consumption of fruits and vegetables. Our challenge became the Clean Eating Challenge (the CEC) because like fruits and vegetables, we wanted participants to eat more WHOLE FOODS…real foods, foods that were not overly processed or loaded with preservatives or artificial ingredients and the "clean eating" movement emphasized that very principle
We are excited to support our industry peers who are taking the challenge to eat more fruits and vegetables, while making the meaningful and often difficult first steps to change their health and their lives for the better.

If you've followed along with previous participants over the last four years, we suspect you were inspired by our participants, some of whom are now helping their peers make lasting lifestyle changes. Whether you are on your own journey or are planning for a health journey, be a champion for eating more fruits and vegetables and a cheerleader for our new participants as they make their way to healthier living.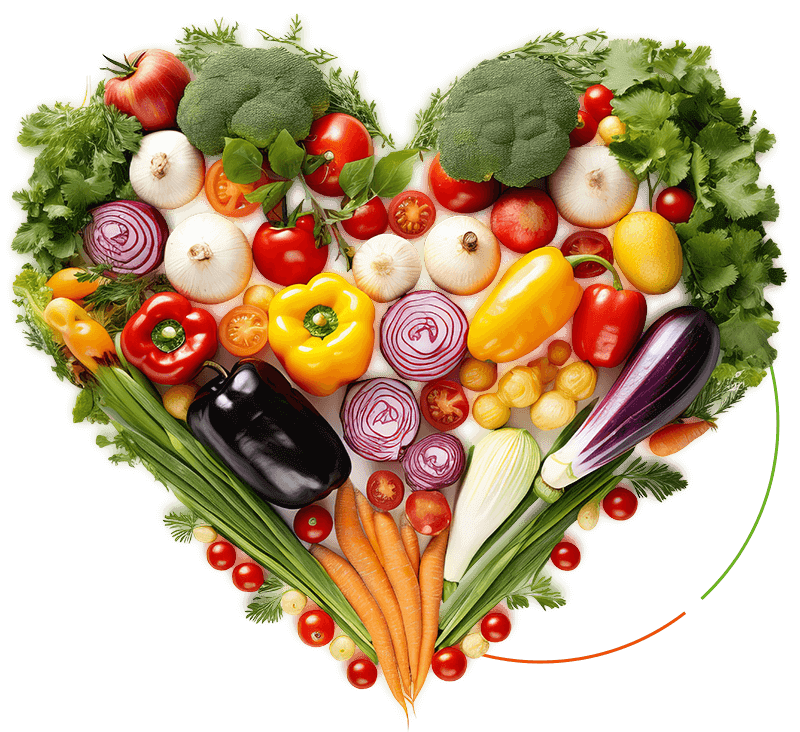 The Texas International Produce Association recognizes that eating more fruits and vegetables can change lives by improving not only how you feel, but also having the potential to impact chronic disease.
The USDA report on dietary guidelines notes, "Today, about half of all American adults—117 million people—have one or more preventable, chronic diseases, many of which are related to poor quality eating patterns and physical inactivity. Rates of these chronic, diet-related diseases continue to rise, and they come not only with increased health risks, but also at high cost. In 2008, the medical costs linked to obesity were estimated to be $147 billion. In 2012, the total estimated cost of diagnosed diabetes was $245 billion, including $176 billion in direct medical costs and $69 billion in decreased productivity." Source: USDA Dietary Guidelines Report
The Clean Eating Challenge creates Clean Eating Champions! Viva Fresh's Challenge is our way of taking those first steps into the 'Eden of Health' that incorporates fresh produce alongside a healthy lifestyle. Change is possible, and TIPA sees a world where fruits and vegetables are eaten for flavor just as much as for nutrition, and we know that starts with our industry. This is TIPA and Viva Fresh's "WHY," and why we are so excited to see the CEC grow every year. We are creating more Champions to show others the road to the Eden of Health. 

Meet this year's featured participants! They are just a few of the produce industry professionals who are taking on the Clean Eating Challenge. These amazing men and women have stepped up to challenge themselves and have agreed to share their journey during the next several months. Get to know them and follow their journey to wellness. Let them inspire you!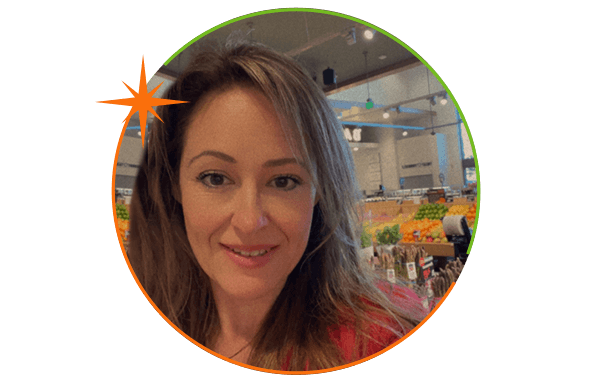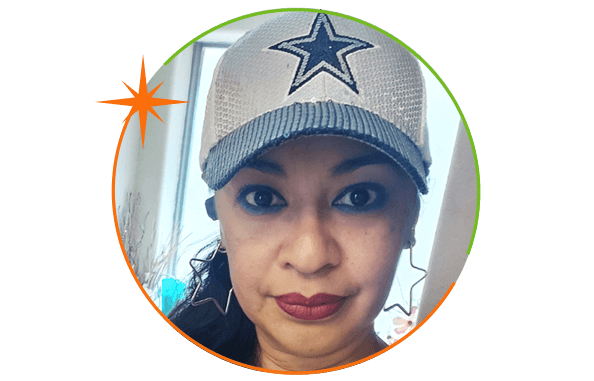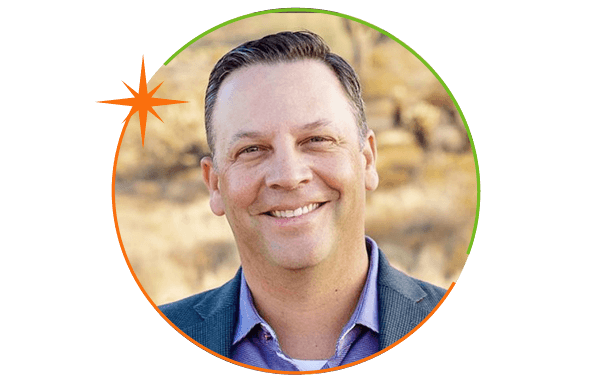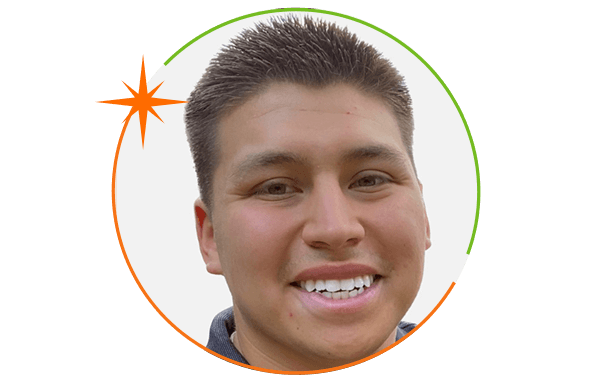 Let's not forget about our Peer Mentors! Two of our mentors were last year's Clean Eating Challenge Participants who did so well and loved the changes they made in their life toward better health that they wanted to help others in the same way.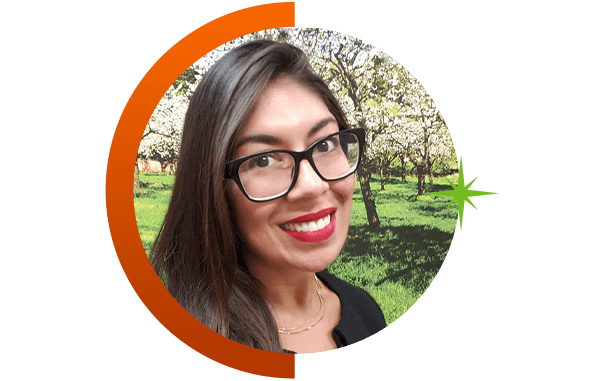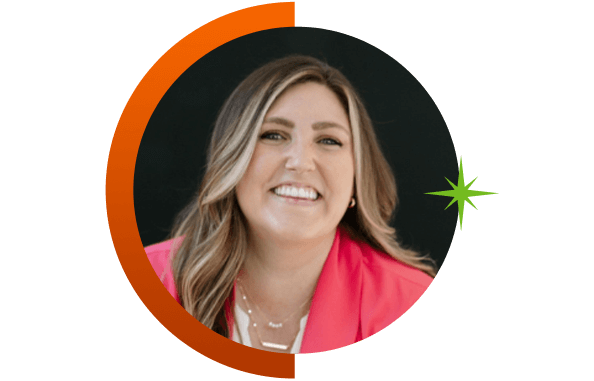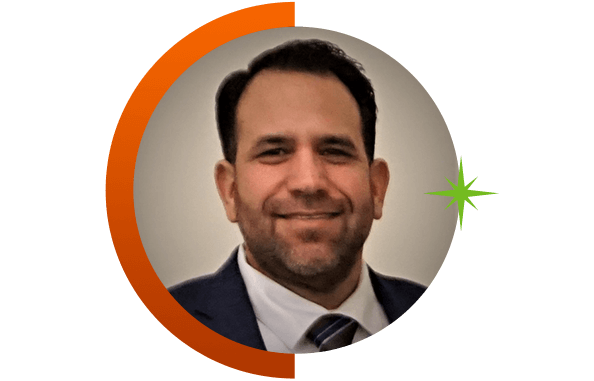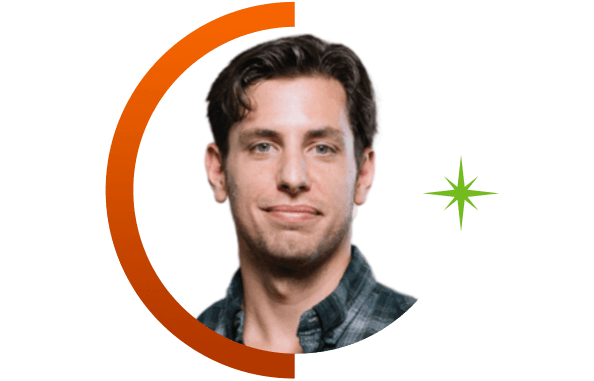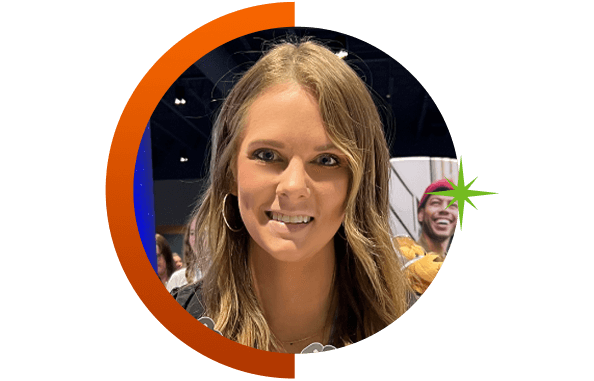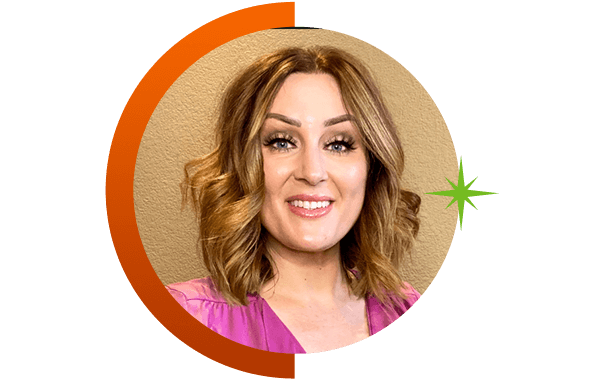 Follow our participants as they promote the consumption of fruits and vegetables and begin the journey to adopt healthier lifestyle choices.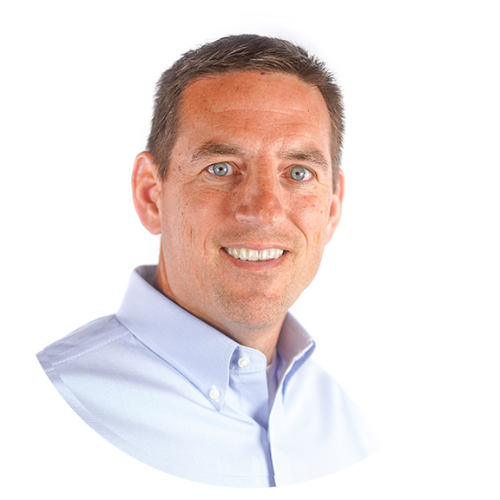 A Black-Friday Blog.   Reflecting on the previous week and looking ahead to...